The Small Business Owner's Guide To IT Support Services
What You Should Expect To Pay For IT Support For Your Small Business (And How To Get Exactly What You Need Without Unnecessary Extras, Hidden Fees, and Bloated Contracts)
To Claim Your FREE Guide!
Fill Out The Form Or Call Us: 888-308-8879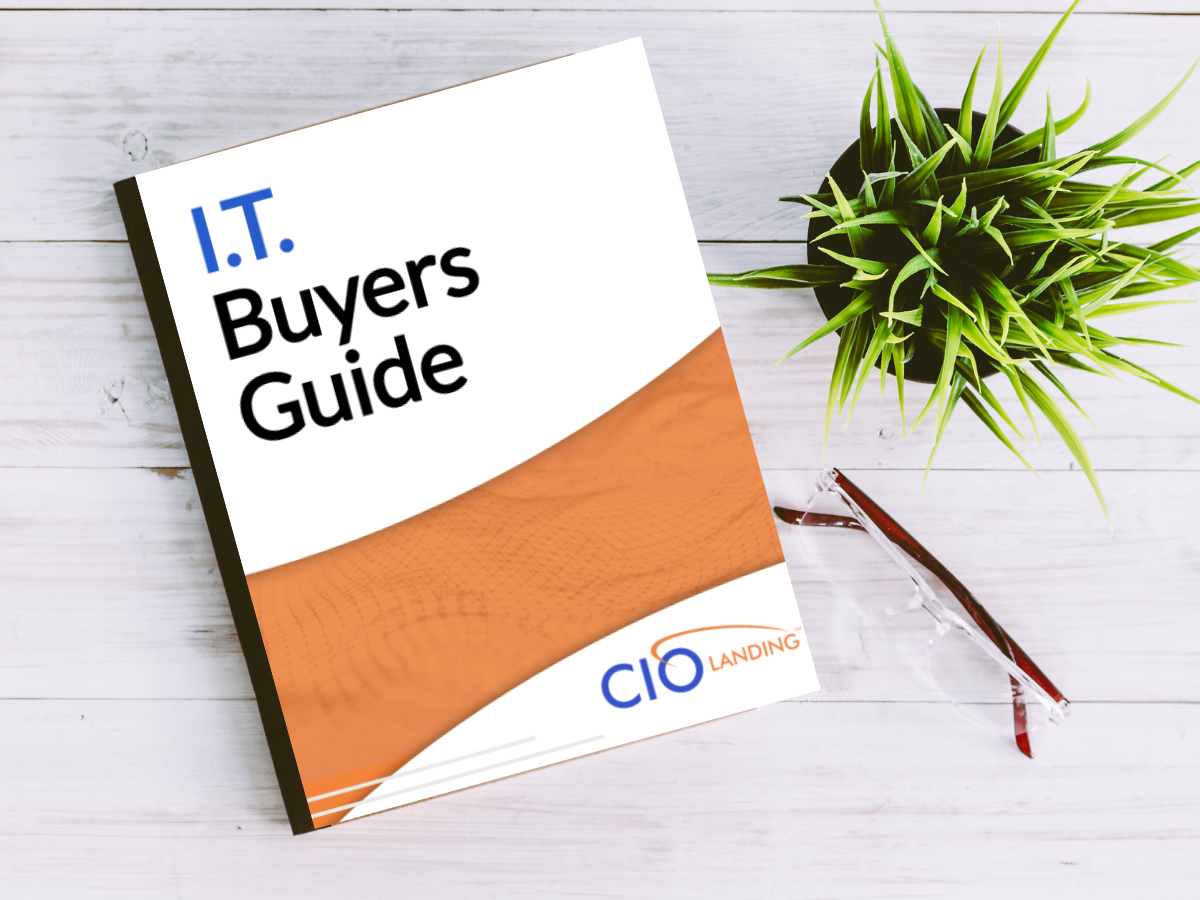 Read This Guide And You'll Discover:
* The 3 most common ways IT services companies charge for their services, and the pros and cons of each approach.
* A common billing model that puts ALL THE RISK on you, the customer, when buying IT services; you'll learn what it is and why you need to avoid agreeing to it.
* Exclusions, hidden fees, and other "gotcha" clauses IT companies put in their contracts that you DON'T want to agree to.
* How to make sure you know exactly what you're getting to avoid disappointment, frustration, and added costs later on that you didn't anticipate.
Are You Ready For Better IT Support?
Then call us at 888-308-8879 or click the button below to schedule a call with us.
Tailored Solutions to Our Firm, Indispensable Partner
One of the most impressive things about CIO Landing is their dedication to providing personalized and tailored solutions to our firm. They have taken the time to understand our unique business - needs and have designed solutions that are aligned with our goals and objectives. As a result, we have been able to optimize our IT resources and improve our overall business performance.
I would highly recommend CIO Landing to any legal firm looking for reliable and cost-effective IT services. They have been an indispensable partner to our firm, and we are grateful for their expertise, professionalism, and commitment to excellence.
Responsive, Timely Support, Painless Compliance
We hired CIO Landing because we needed an IT company that was responsive. Some of the other companies we tried to work with took a very long time to respond to us, but the biggest differentiator with CIO Landing was their responsiveness. They also made our SOC2 process painless and did most of the heavy lifting with user computer compliance as well as managing browsers, password managers, and ensuring people used them. CIO Landing is great, I am very happy with their service. Their team provides timely support and can handle pretty much any request we throw at them. Definitely glad we chose them as our IT provider.